Portable Storage Delivered to Your Doorstep
The demand for on-site storage containers is growing by the day as individuals and businesses look for more convenient options for storing their belongings during a move or remodel. Mighty Cube was established to meet this demand in northwest Ohio. Located in Paulding, Ohio, we offer safe, secure and attractive storage solutions that are delivered right to your doorstep.
Convenient, on-site storage solutions
Driving across town to a self-storage facility can take time and resources that you don't have. Rather than renting a moving truck or relying on friends and family members, Mighty Cube's portable storage containers give you the flexibility to add items to the container at your own pace. When you are ready, we can either deliver the container to your new location or store it at our facility.
At Mighty Cube, we do not believe that convenience is just an option, but rather the standard that we will deliver on. Whether you are looking for storage containers for moving or just need temporary storage while you remodel your home or office, Mighty Cube will deliver your storage container right where it is most convenient for you.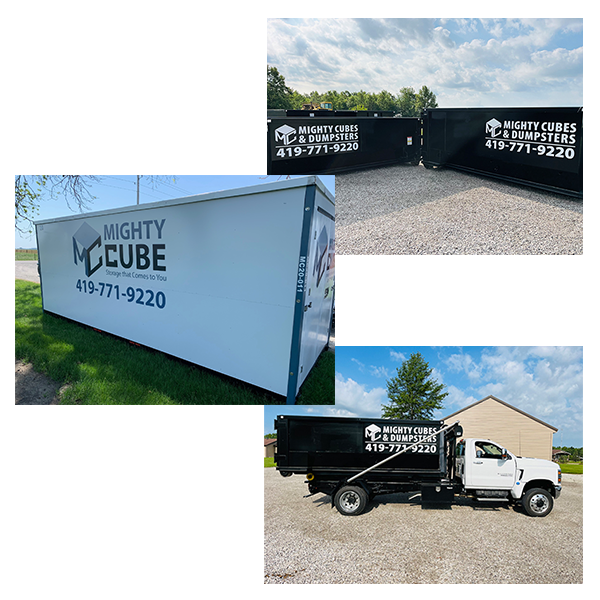 We Deliver
Schedule delivery at your convenience and Mighty Cube will deliver your portable storage container right where you want it placed. Our state-of-the-art equipment allows us to maneuver in driveways, backyards and anywhere the Mighty Cube will fit!
You Pack It
When you rent containers for storage or moving, you can pack at your own pace. With our 8' x 20' portable Mighty Cubes you have 160 square feet and 1,280 cubic feet to store your belongings with confidence.
We Pick It Up or You Store It
You can either store the Mighty Cube container at your location or we can pick it up and store it at ours. Our drivers can also move the Mighty Cube to a new location if you are moving your home or office. Our team will work with whatever is best for you.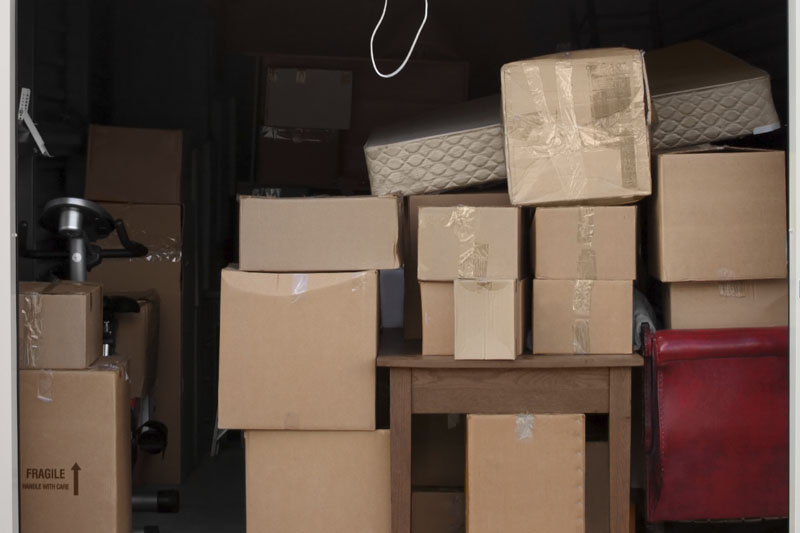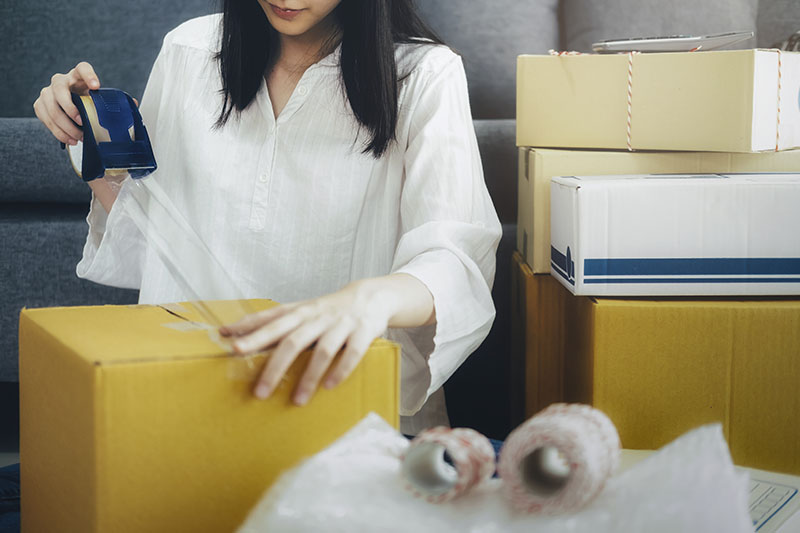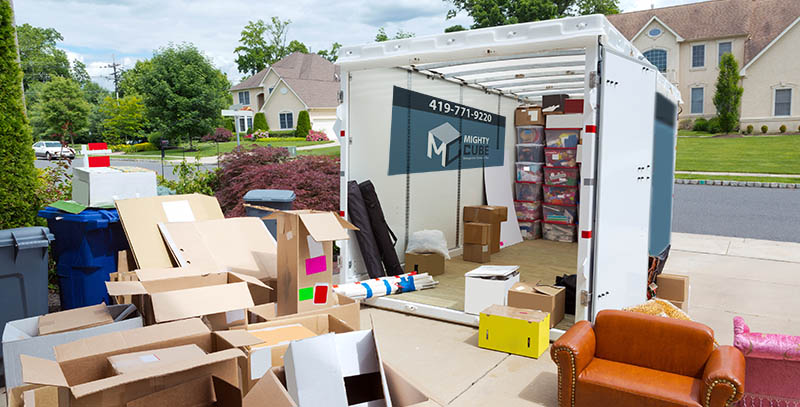 Cost-effective moving and storage solutions
When you rent a container for moving or storage from Mighty Cube, you get the most secure and cost-effective portable storage containers the industry has to offer. Our watertight 8' x20' Mighty Cube is 160 square feet and 1,280 cubic feet, giving you room to store your belongings with confidence.
20′ Might Cube:
20′ long    |    8′ wide    |    8′ tall    |    160 sqft    |    1,280 cubic feet
Storage Cube Rent: $130 per period (28 days)
Delivery Charge: Additional delivery charge will apply – please call for pricing. Delivery charge includes one drop off and one pick up.
Get your Mighty Cube delivered today.
"Klint and Chad at Mighty Cube were awesome. From the very first phone conversation until the day they came to pick up the Mighty Cube at my new home, these guys were all about customer service. The Mighty Cube arrived on time, was clean inside and out and gives the impression that it is provided by a first class operation. Having the Mighty Cube at my old home for two weeks prior to my move provided me the convenience of packing and loading it at my own pace. Once the guys delivered the Mighty Cube at my new home, again, the convenience of the Mighty Cube allowed me to unpack  and put everything away at my own pace. The best part about the unloading was I only handled everything once! I have moved where everything was unloaded and initially put either in the garage or a few rooms requiring handling of things several times before they were finally put away. Without a doubt, this was the easiest and least stressful move of the eight moves I have made in my life. I offer my personal recommendation and a huge shout out to the Mighty Cube team."     – Might Cube Customer
Contact us for more details.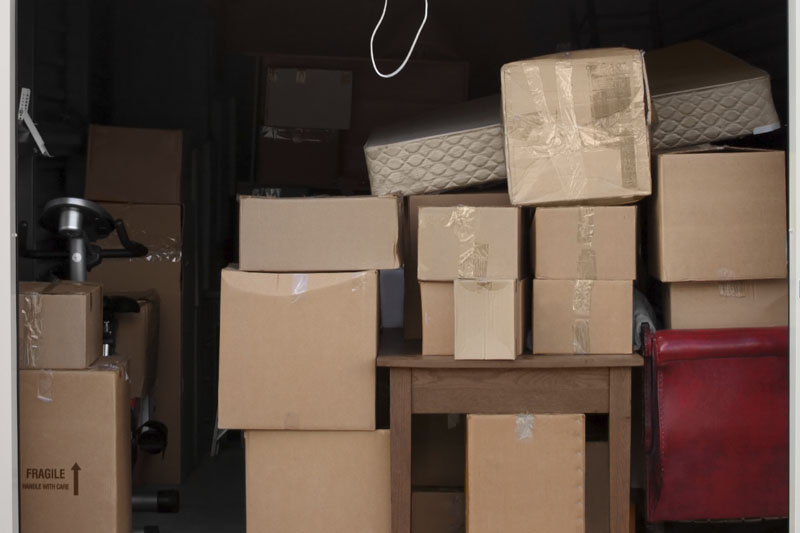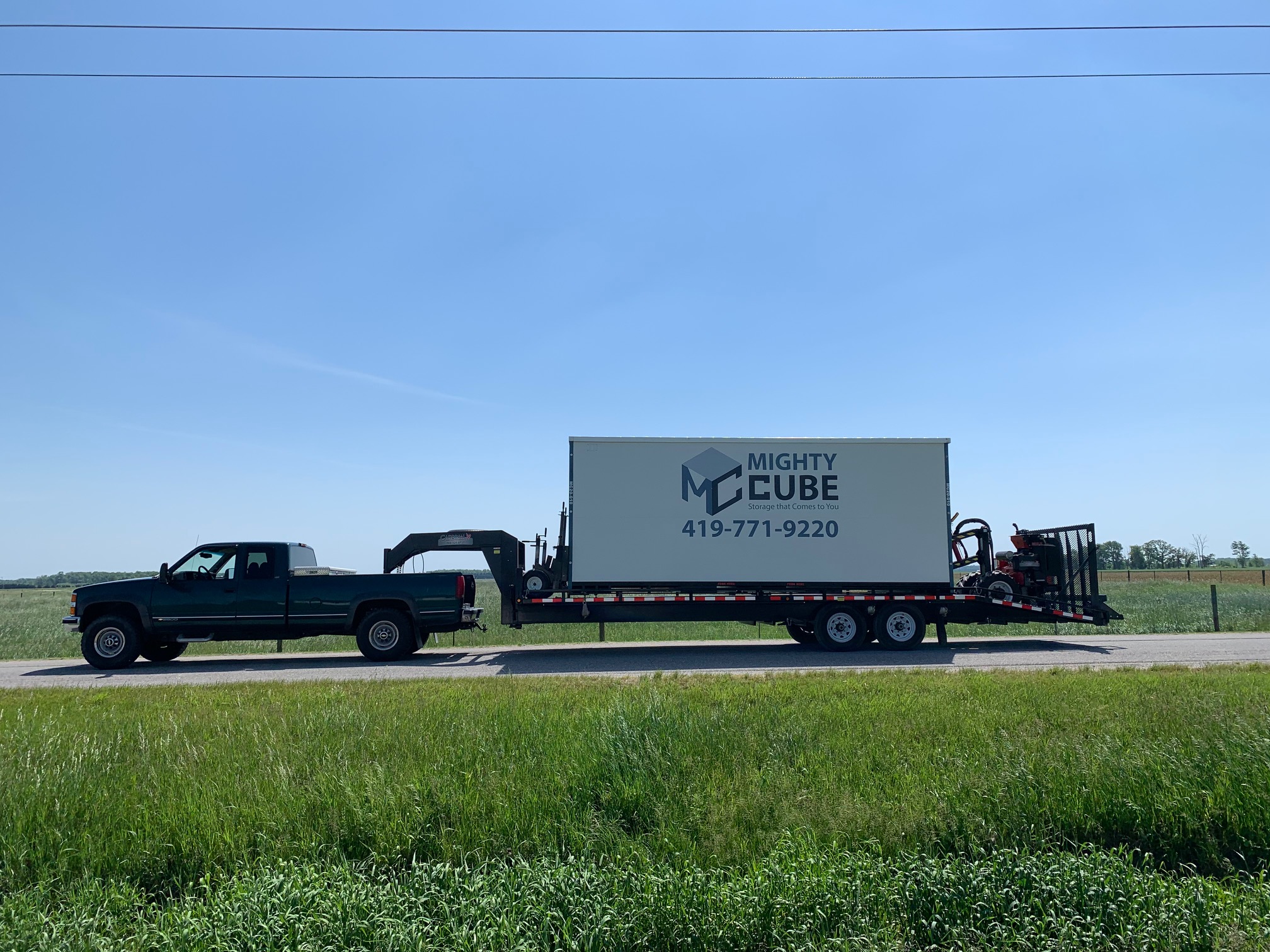 Common Uses for a Mighty Cube Portable Storage Container
De-cluttering: Selling your house often means de-cluttering. Portable storage containers offer an easy place to store your belongings until your home sells. If you don't want to leave the storage container on your property, we can pick it up and store it at ours.
Remodeling: Remodeling your home or office can be a logistical nightmare when it comes to staying organized. Mighty Cube's on-site storage containers keep your furniture and belongings protected and out of the way until the project is complete.
Moving: There is no need to move your entire life in a single weekend. Using portable containers for moving gives you the time and flexibility to pack at your own pace. When the container is full, we will pick it up and deliver it to your new home.
Downsizing: While you are trying to decide what stays or goes, Mighty Cube's portable storage containers give you the space to downsize at your own pace.
Business storage: Office storage can quickly become maxed out when organizing special events. On-site storage containers allow for extra storage that is easily accessible.
Summer storage for college students: When college students come home for the summer, their furniture and belongings can quickly take over your garage. Temporary storage containers give you breathing room while making move-in weekend that much easier.